Donor Advised Funds
Want to learn more about donor advised funds? View and download the FREE guide
One-Stop Giving: The Convenience and Simplicity of Donor Advised Funds
.
View My Free Brochure
Are you looking for an easy, cost-effective way to support the Virginia Museum of Fine Arts and other causes you love? A donor advised fund, which is like a charitable savings account, may be the right choice for you.
Here's how it works. You transfer cash or other assets to a tax-exempt sponsoring organization such as a public foundation. You can then recommend—but not direct—how much and how often money is granted to VMFA or other charities—sometimes as easily as using a Web portal. And you avoid the cost and complexities of managing a private foundation.
You qualify for a federal income tax charitable deduction at the time you contribute to the account, and the power to make recommendations on which charities to support whenever you want. You centralize your giving and record-keeping in one location. And maybe best of all, you can start a legacy of giving by letting your children help decide which grants to recommend.
A Giving Story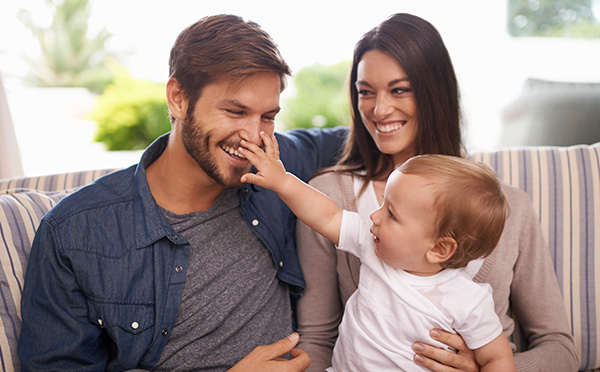 Joe and Laura Simpson want to give back to their hometown by putting their money where it will do the most good. They establish a $25,000 donor advised fund with a community foundation. The couple receives a federal income tax charitable deduction for the amount of the gift. They also get all the time they need to decide which charities to support. After researching community needs with the foundation's staff, Joe and Laura recommend grants for VMFA (which they've supported for years) and the Animal Rescue League. The foundation presents the charities with checks from the Megan Fund, which Joe and Laura named in honor of their granddaughter. Joe and Laura are delighted to start this personal legacy of giving.
Learn How to Fund It
Create a donor advised fund with one of the following assets:
Next Steps
Evaluate a sponsoring organization to make sure it supports your interests, values and the type of asset you are considering as a funding source.

Get to know the organization's policies and procedures-from minimum contributions to administrative fees. Each organization handles these details differently.

Seek the advice of your financial or legal advisor.

Contact Erin Sheets at 804.340.1619 or erin.sheets@vmfa.museum to discuss using donor advised funds to support VMFA and our mission.

If you include VMFA in your plans, please use our legal name and federal tax ID.
Legal Name: Virginia Museum of Fine Arts Foundation
Address: 200 N. Arthur Ashe Blvd., Richmond, VA 23220
Federal Tax ID Number: 51-0205333
Want to learn more about donor advised funds? View and download the FREE guide
One-Stop Giving: The Convenience and Simplicity of Donor Advised Funds
.
View My Free Brochure