Memorials and Tributes
If you have a loved one who has been impacted by the Virginia Museum of Fine Arts, establishing a memorial or tribute gift is a meaningful way to honor your loved one or celebrate a special occasion such as a birthday while supporting the work of the museum. Your gift will be a lasting tribute to your loved one and make a difference in the lives of those we serve.
A Giving Story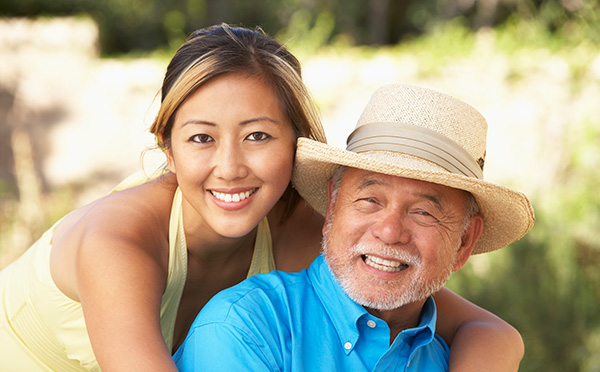 When Sarah Tyler's father passed away, she knew she wanted to do something that would establish a lasting legacy for him. Sarah remembered how much VMFA had nurtured her father's love of photography. He became an avid photographer after taking his first class at the Studio School and eagerly awaited each new photography exhibition at the museum. So Sarah decided to make a gift to VMFA in her father's name using appreciated securities. Not only will her father's legacy live on at VMFA thanks to the gift, but Sarah also received a federal income tax charitable deduction (because she itemizes her taxes) and eliminated capital gains tax on the securities.
Learn How to Fund It
You can create a memorial gift using the following assets:
Next Steps
Contact Erin Elder at 804.340.1619 or erin.elder@VMFA.museum for additional information on creating a memorial gift at VMFA.

Seek the advice of your financial or legal advisor.

If you make a memorial gift to VMFA through your estate, please use our legal name and federal tax ID.
Legal Name: Virginia Museum of Fine Arts Foundation
Address: 200 N. Arthur Ashe Blvd., Richmond, VA 23220
Federal Tax ID Number: 51-0205333