Endowed Gifts
Ready to start paying it forward? View and download your FREE copy of
Endowments: A Gift That Lasts Forever
.
View My Free Brochure
An endowment gift to the Virginia Museum of Fine Arts today provides a brighter picture for our future. When you make a donation to our endowment, you give a gift with both immediate and long-term benefits.
Here's how it works: Endowment donations are invested. A portion of the annual income from the investment is used to address immediate needs at the Virginia Museum of Fine Arts. The remaining funds are reinvested to ensure indefinite support.
A Giving Story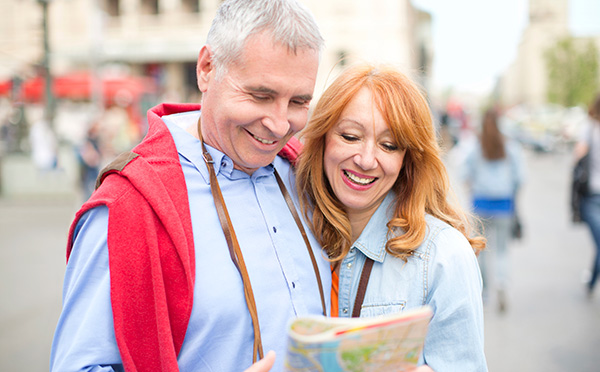 Longtime supporters Susan and Charlie Freemont have two goals: First, they want to make sure VMFA continues to receive support after they're gone. Second, they want to memorialize Charlie's parents, Mr. and Mrs. Jones.
Susan and Charlie make a $25,000 donation to VMFA, which we invest, and each year, a portion of the income from the invested money will be used to support our mission in honor of the Joneses. Plus, Susan and Charlie qualify for a federal income tax charitable deduction on their taxes.
Learn How to Fund It
You can create an endowed gift using the following assets:
Next Steps
Seek the advice of your financial or legal advisor.

Contact Erin Elder at 804.340.1619 or erin.elder@VMFA.museum to discuss endowed gifts.

If you include VMFA in your plans, please use our legal name and federal tax ID.
Legal Name: Virginia Museum of Fine Arts Foundation
Address: 200 N. Arthur Ashe Blvd., Richmond, VA 23220
Federal Tax ID Number: 51-0205333
Ready to start paying it forward? View and download your FREE copy of
Endowments: A Gift That Lasts Forever
.
View My Free Brochure